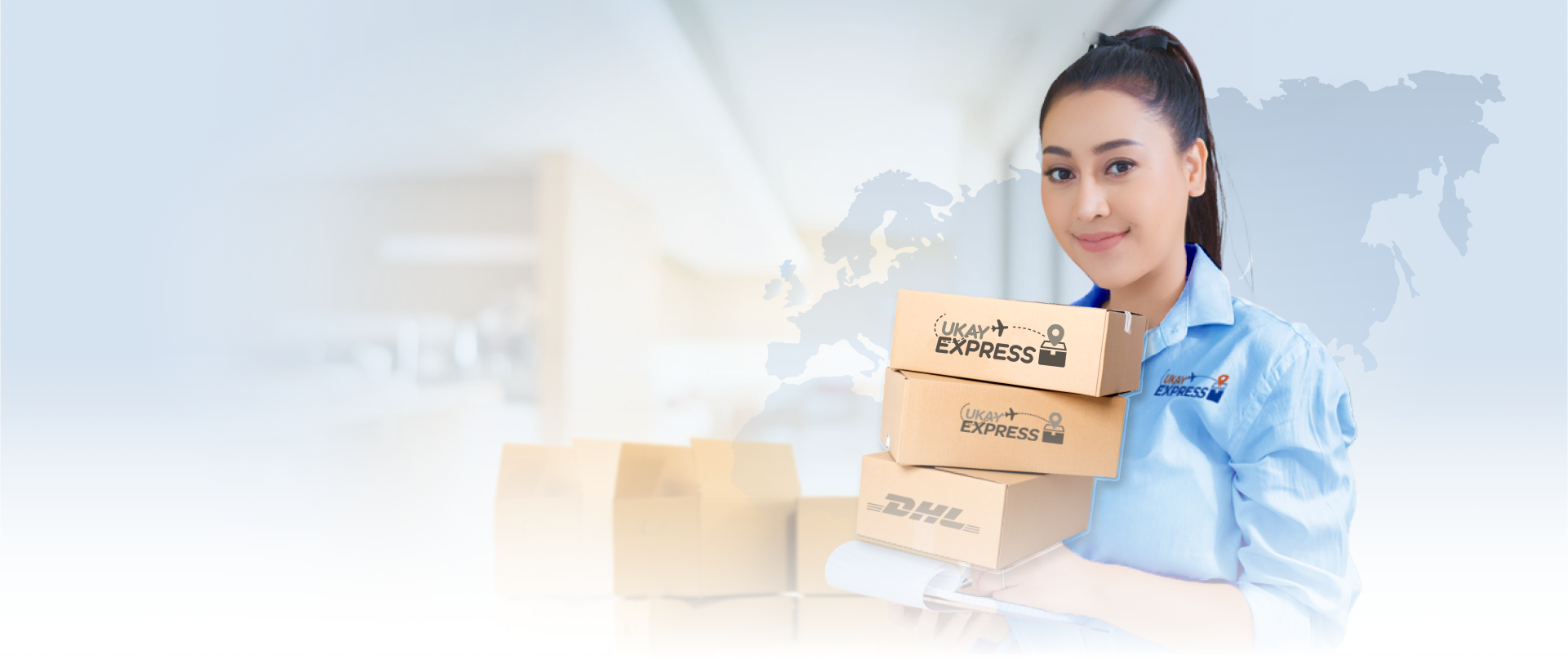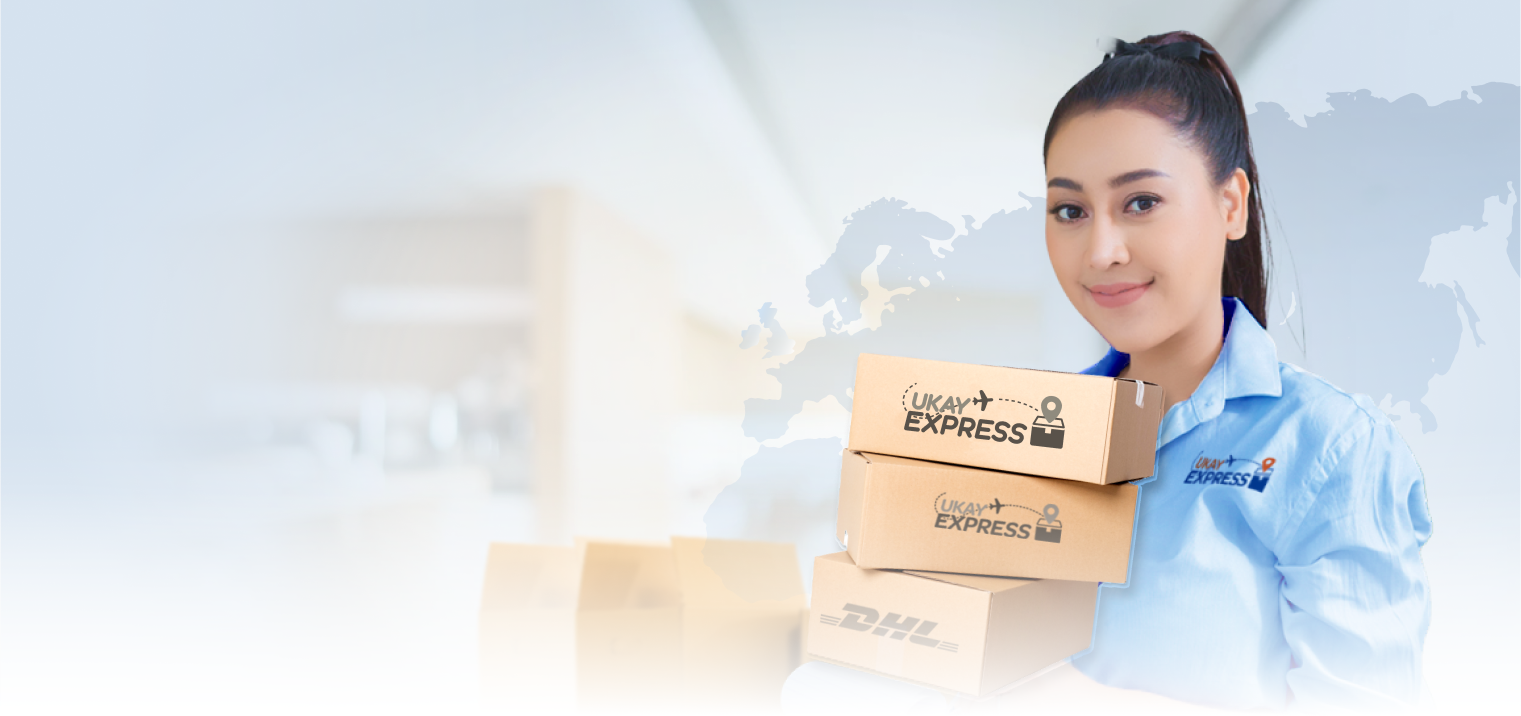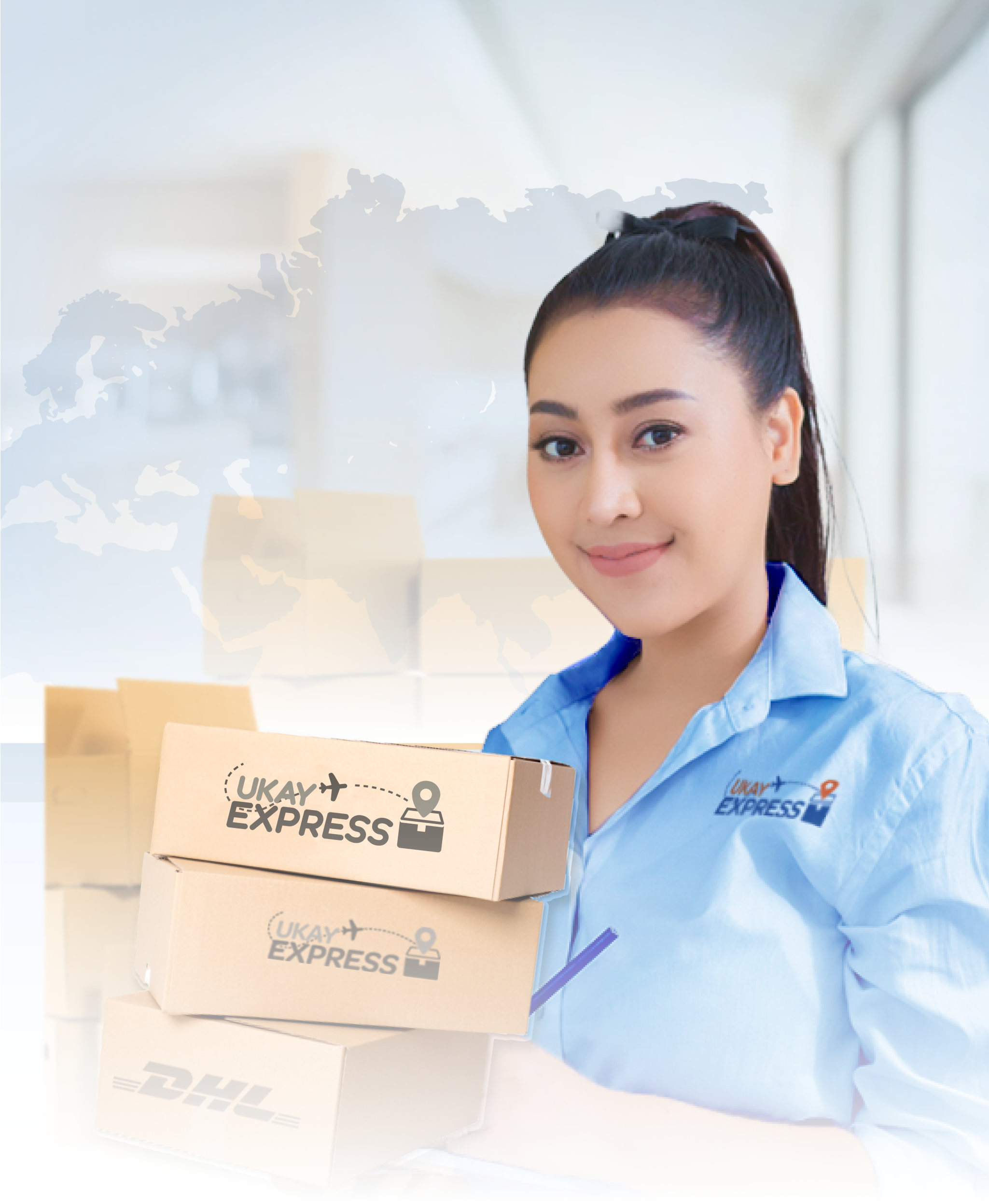 official partner of MEEST EXPRESS in the UK
The
chippest parcel

delivery to Ukraine
UK
United Kingdom
Ukraine
Discounts for corporate clients
Home collection available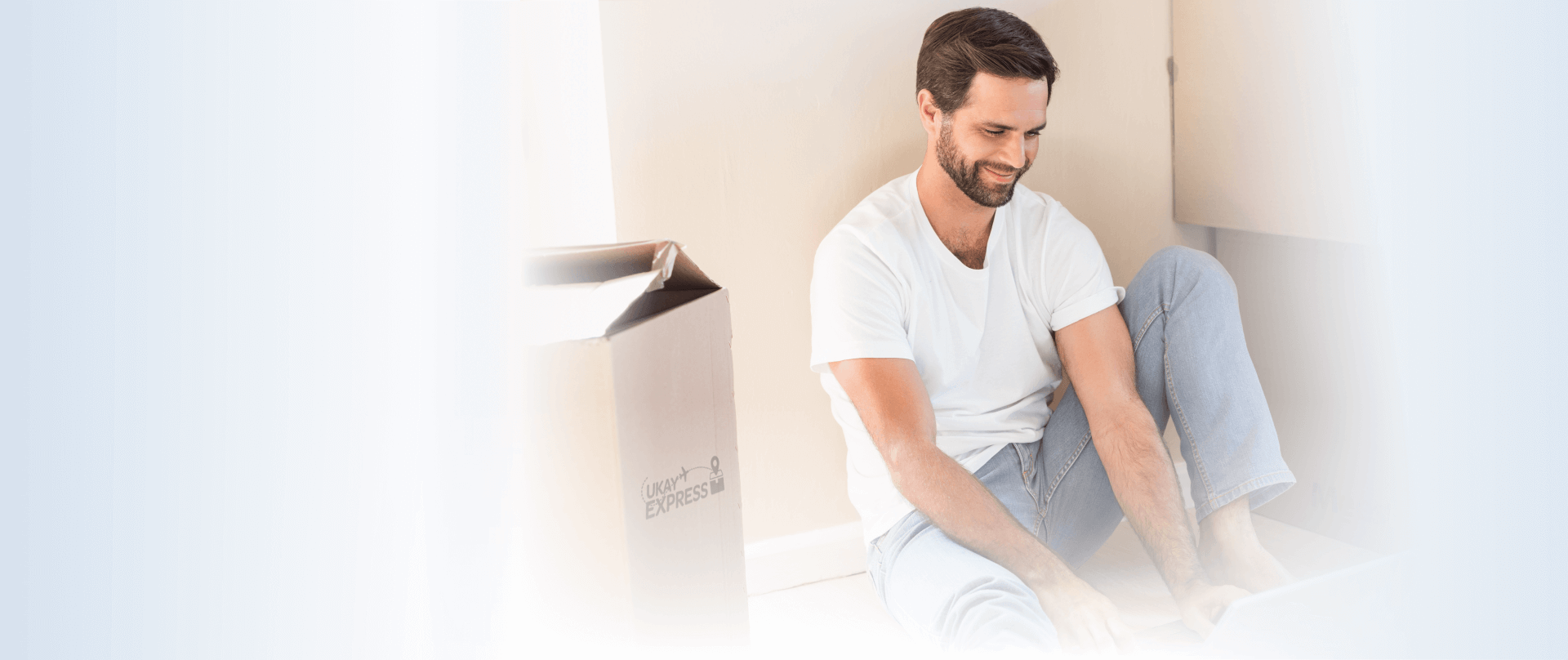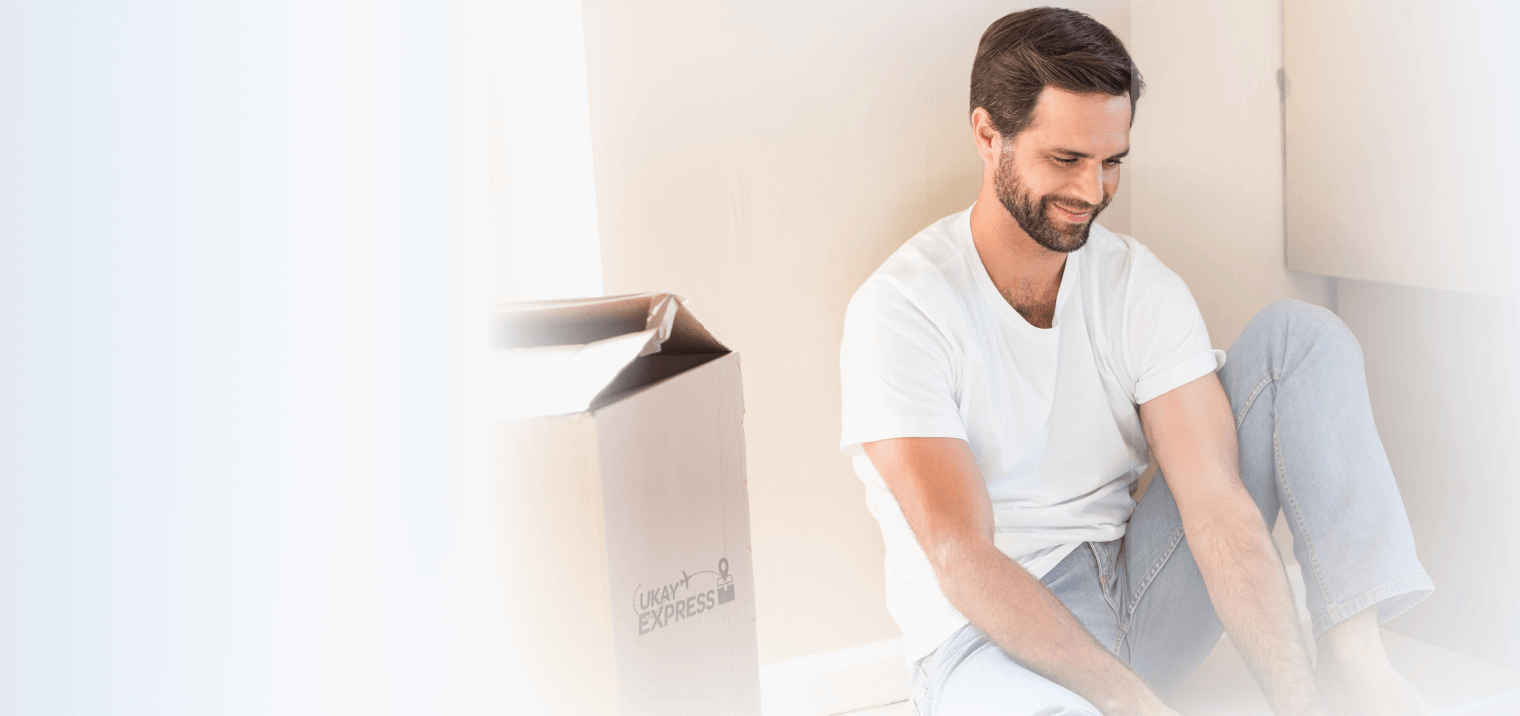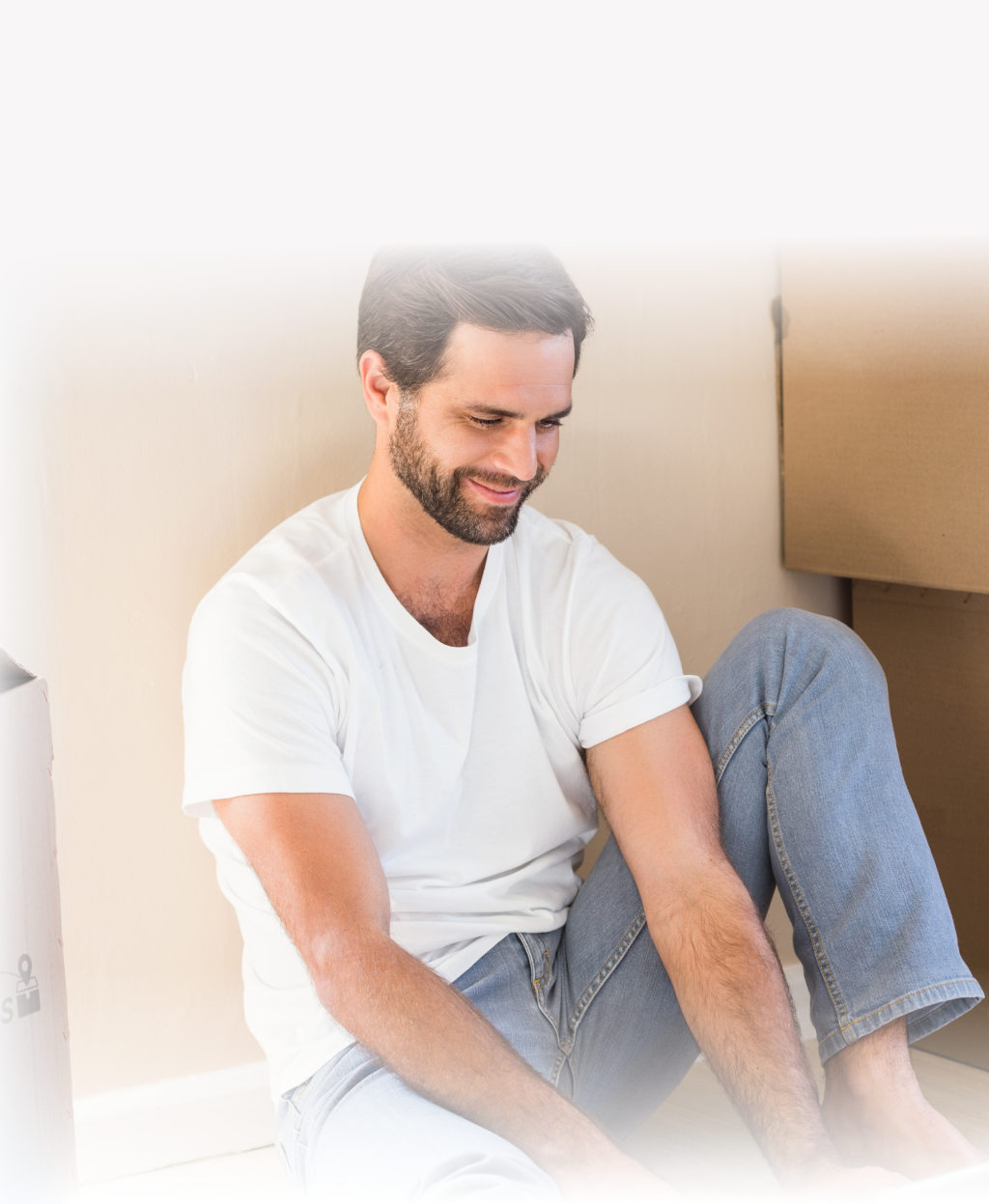 The
chippest parcel

delivery to Belarus
UK
United Kingdom
Belarus
Discounts for corporate clients
Home collection available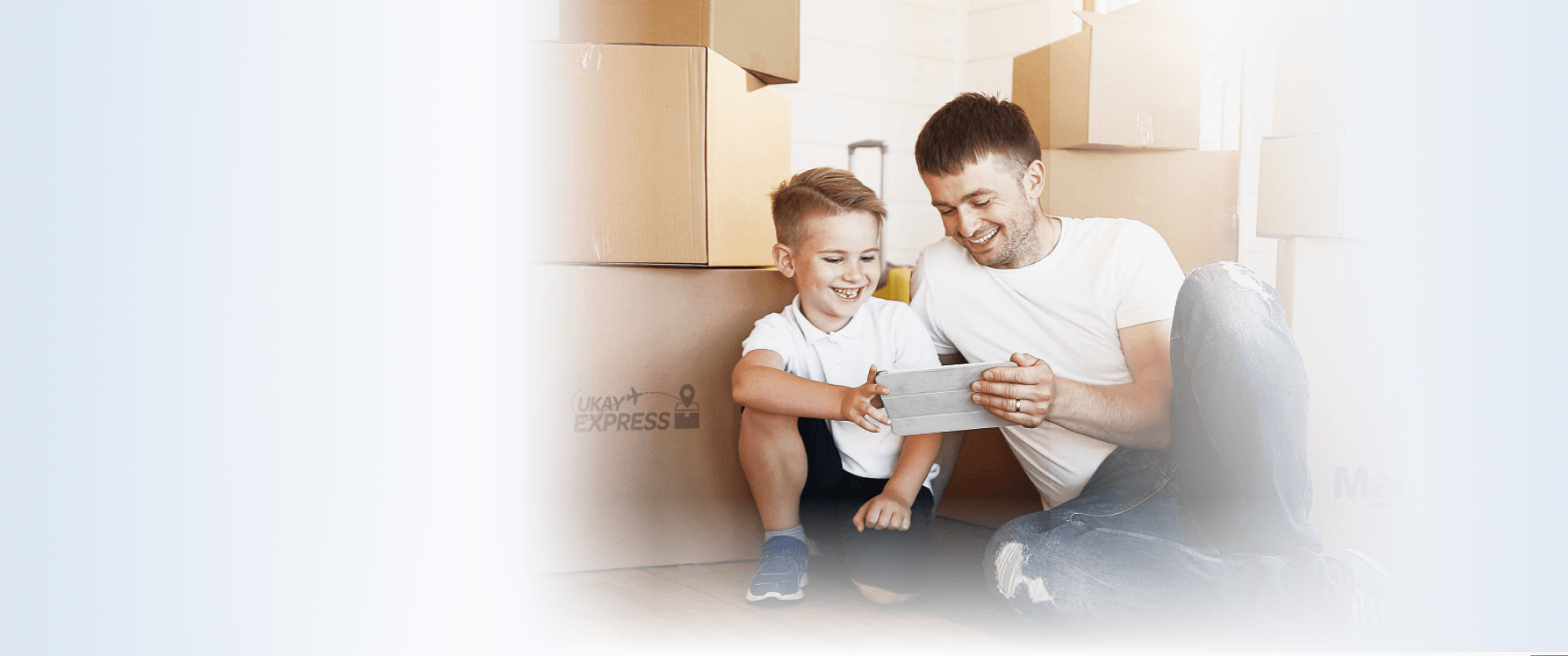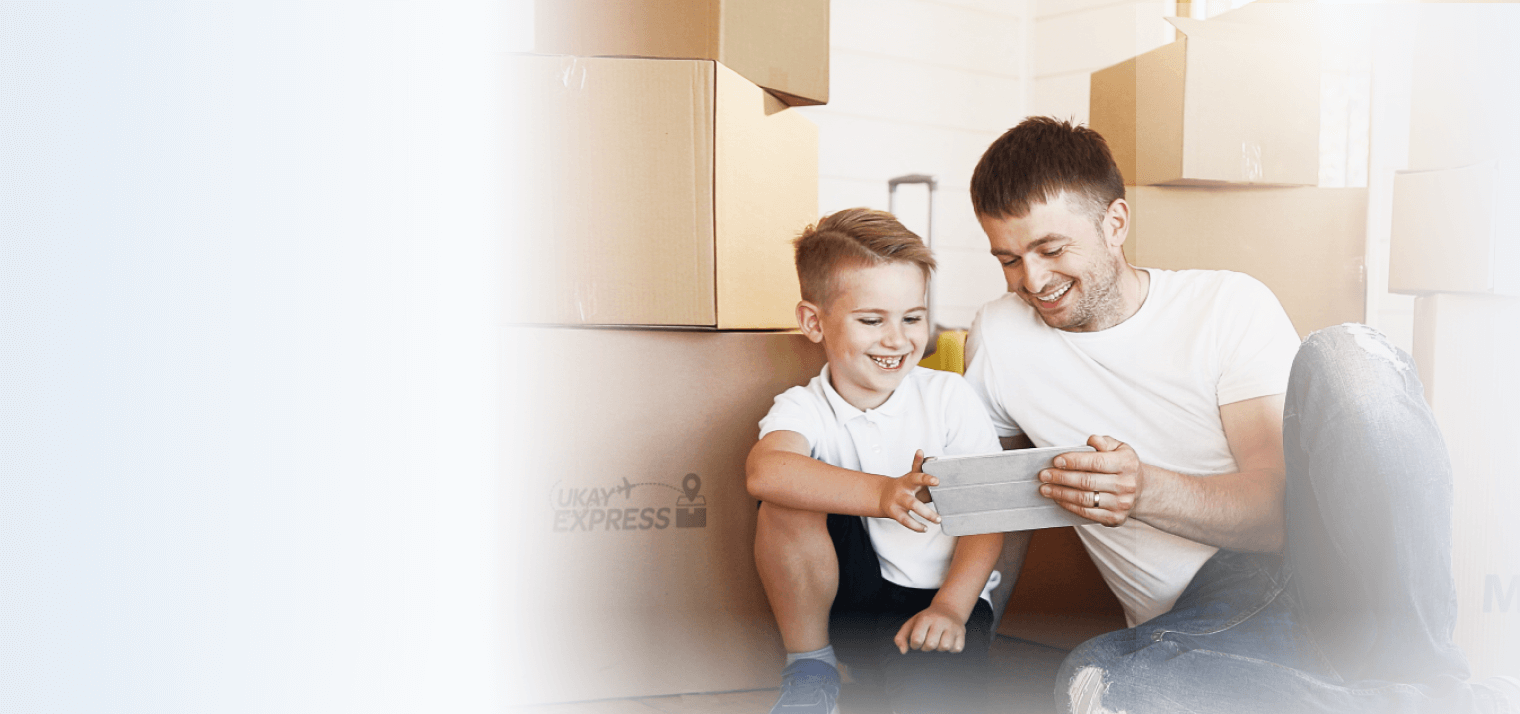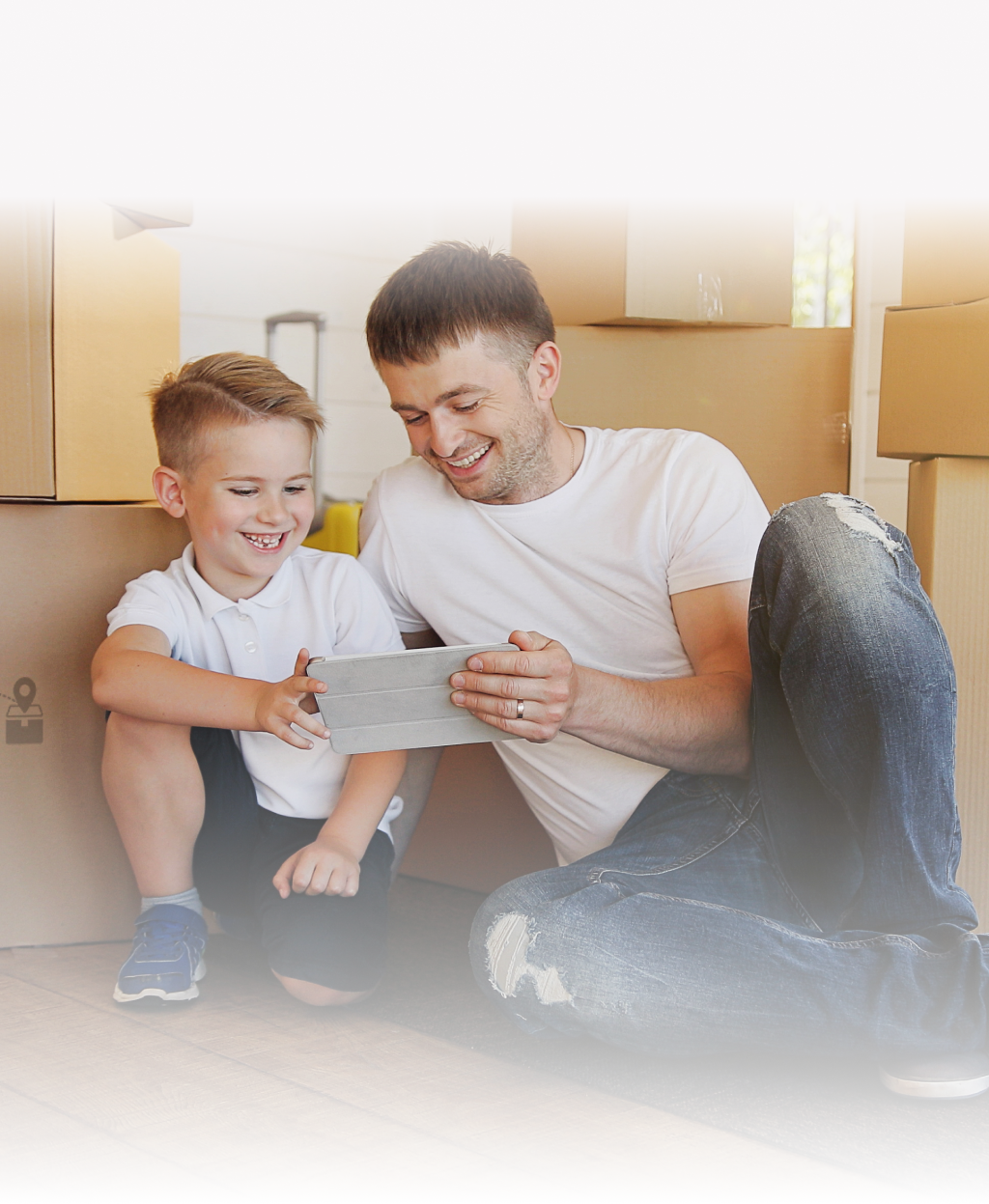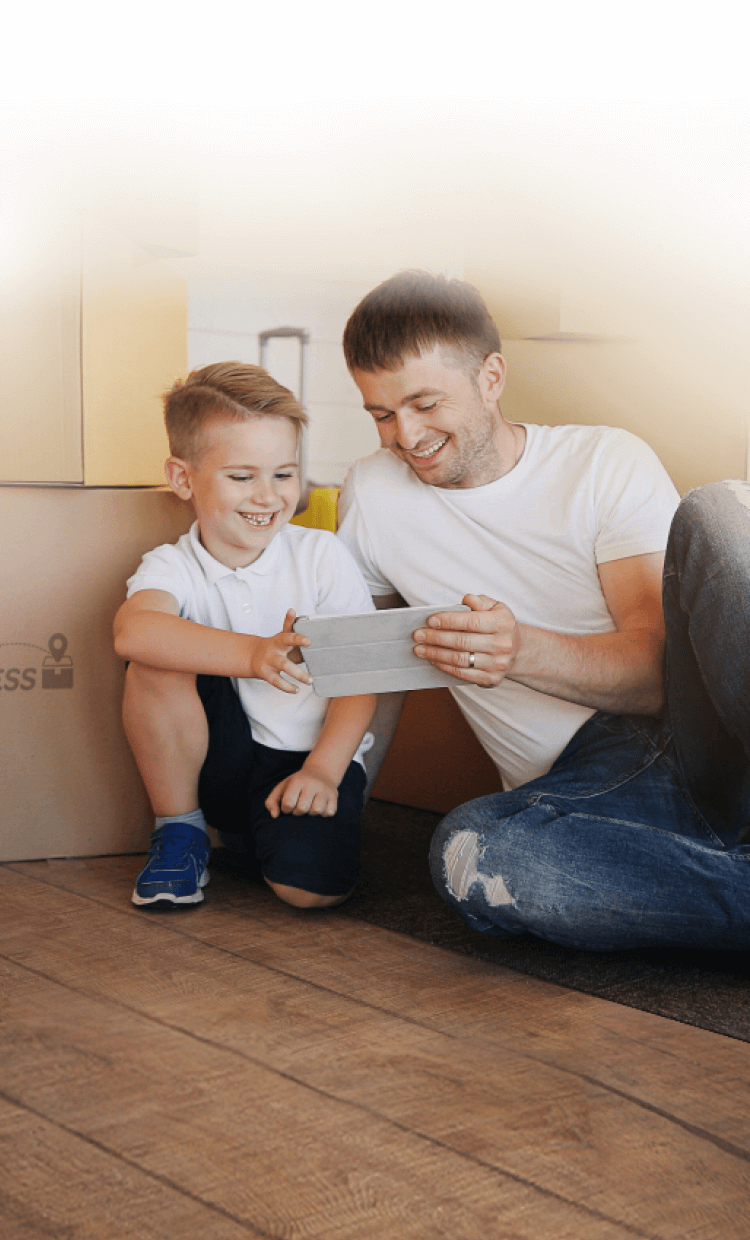 official partner of Russian Post in the UK
The
chippest parcel

delivery to Russia
UK
United Kingdom
Russia
Discounts for corporate clients
Home collection available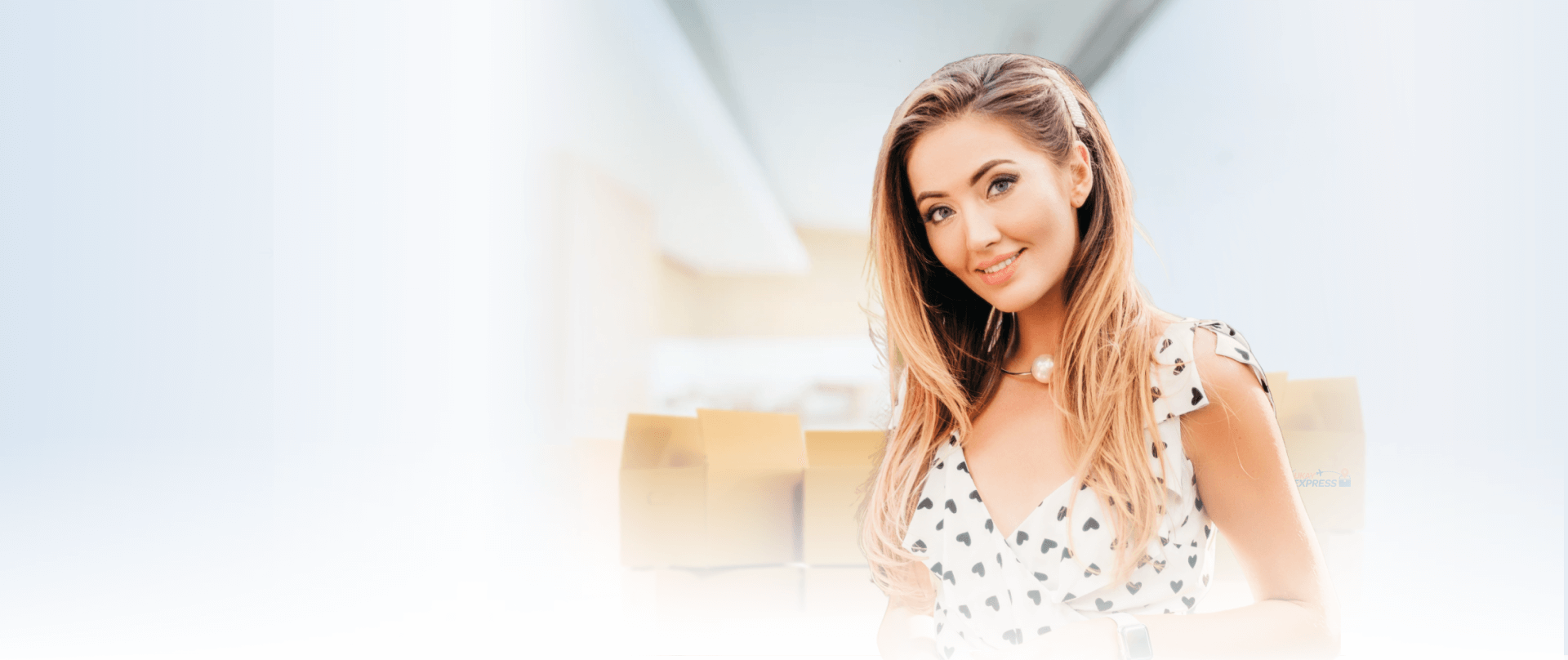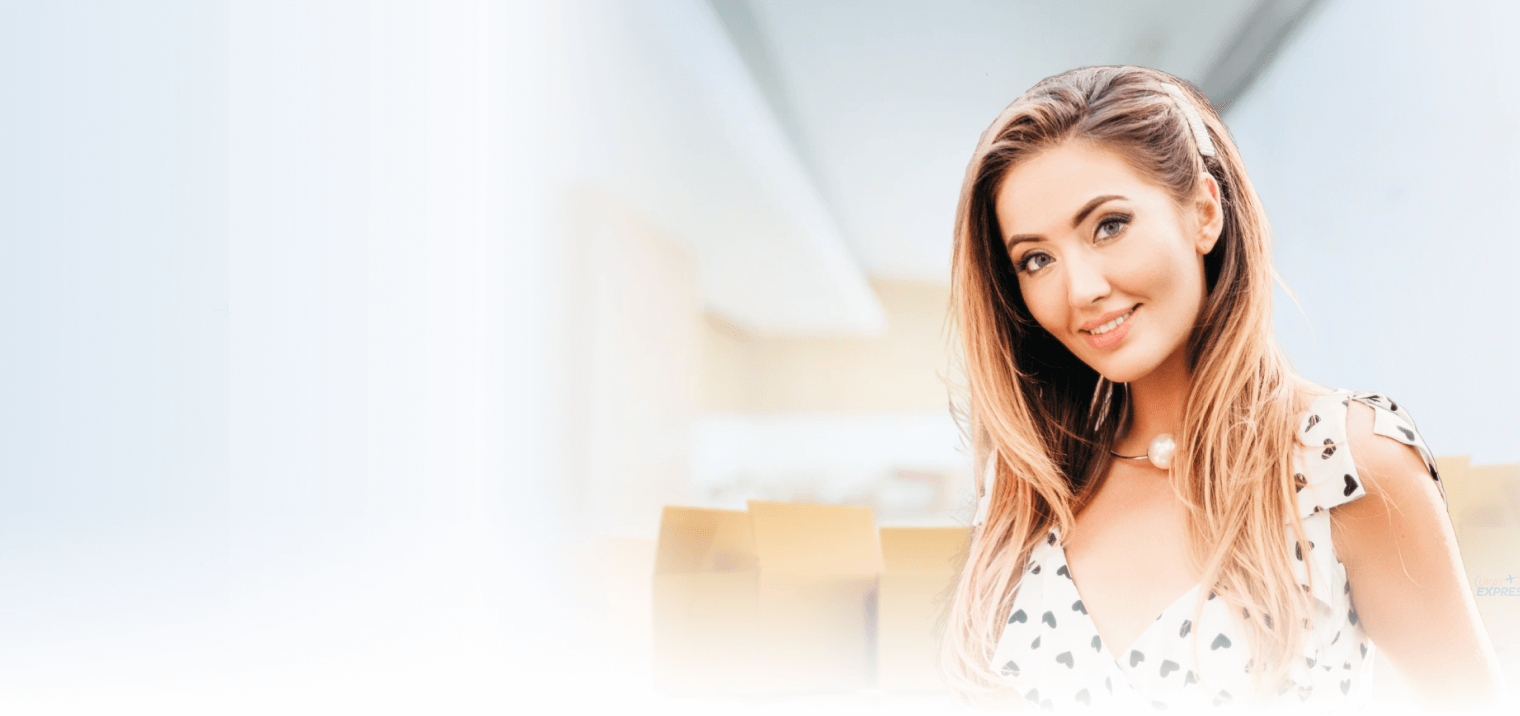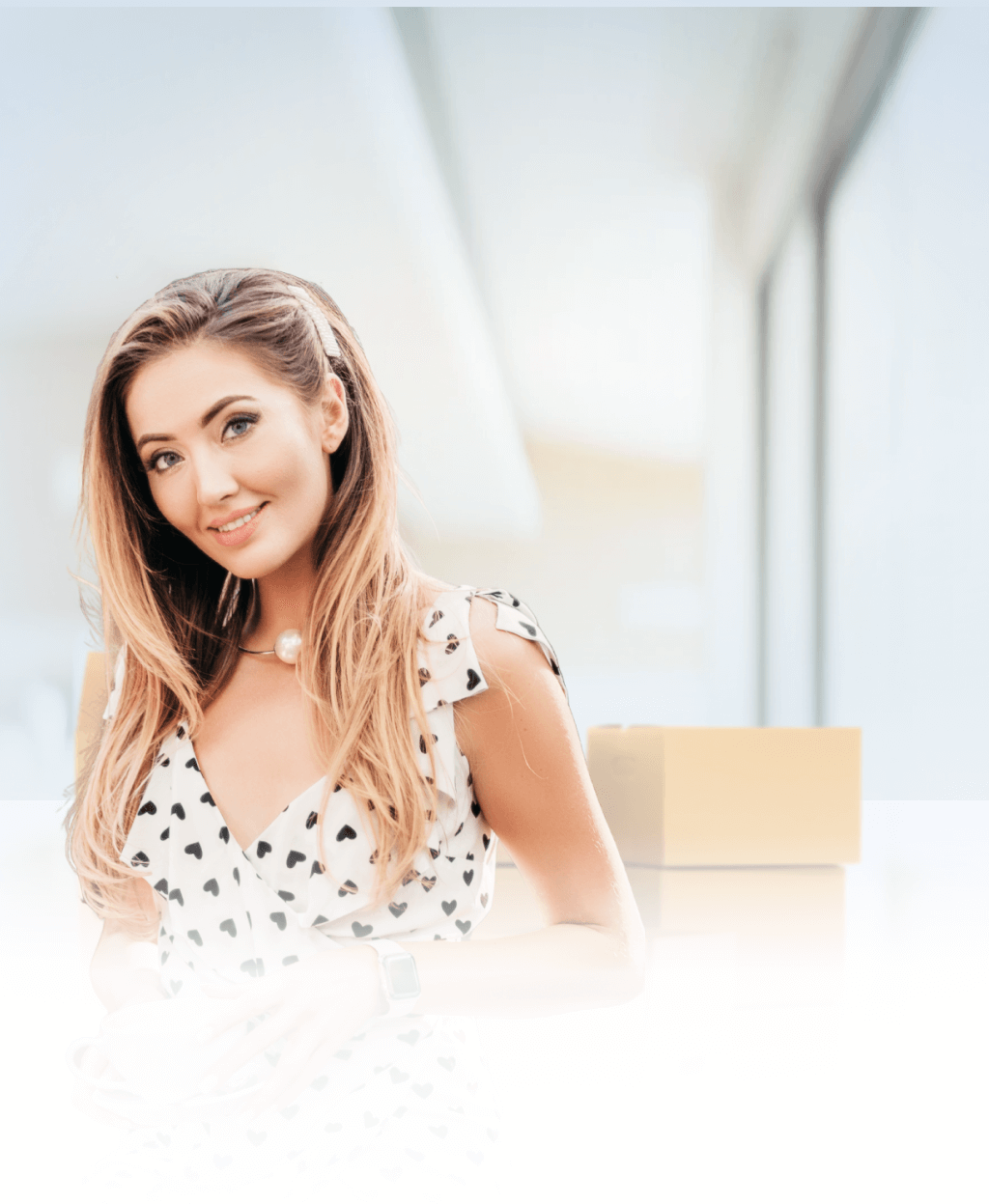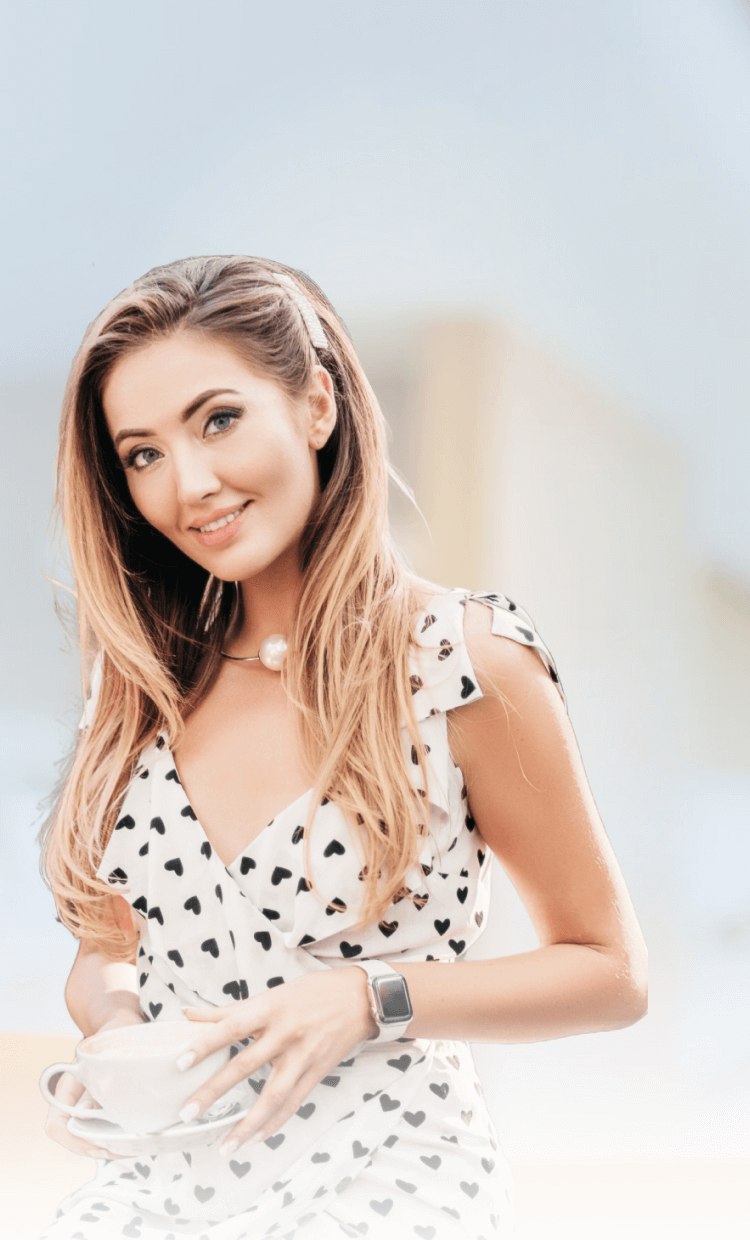 The
chippest parcel

delivery to Middle Asia
UK
United Kingdom
Middle Asia
Discounts for corporate clients
Home collection available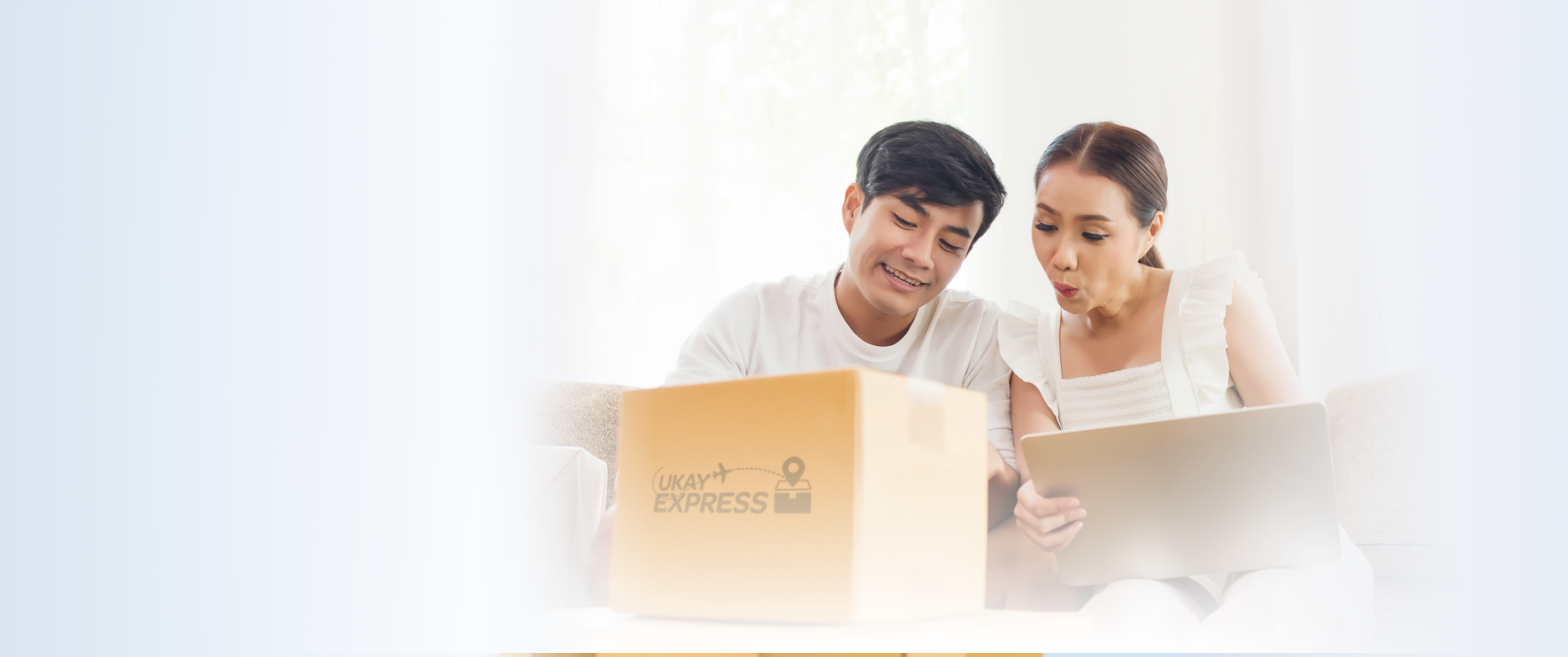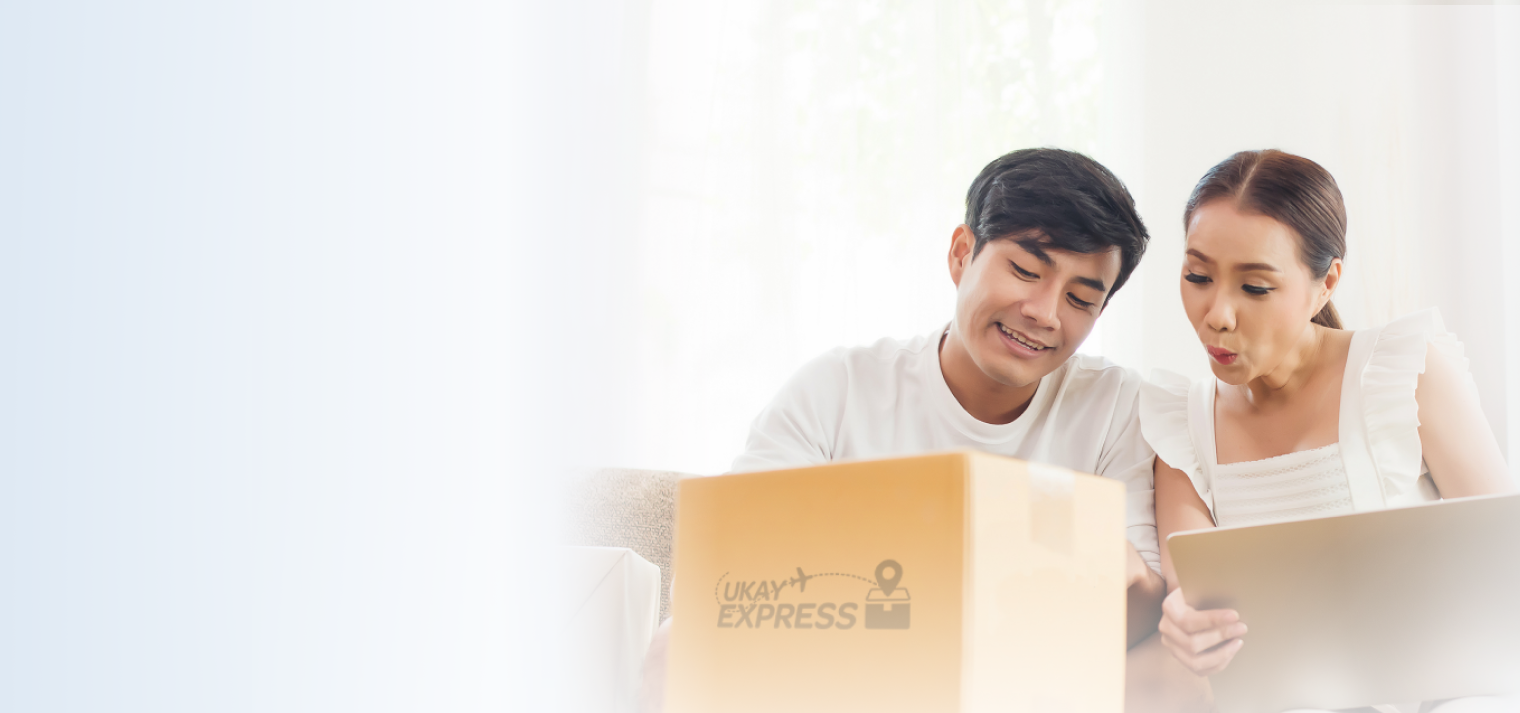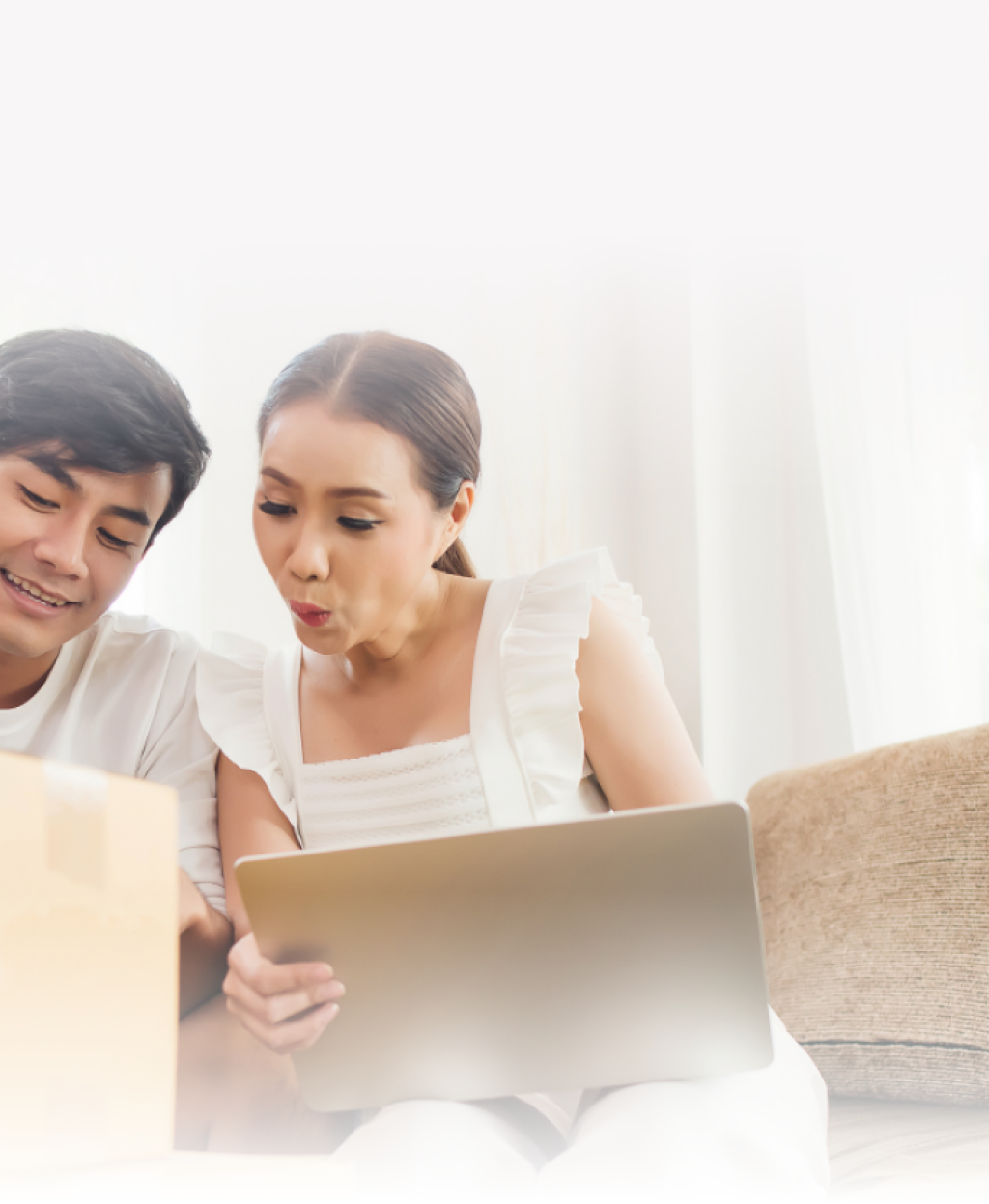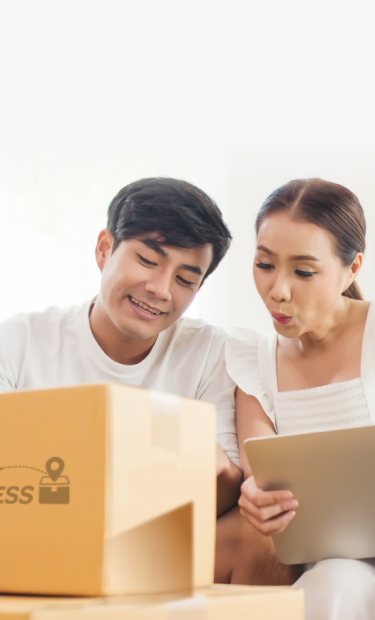 The
chippest parcel

delivery to Baltics
UK
United Kingdom
Baltics
Discounts for corporate clients
Home collection available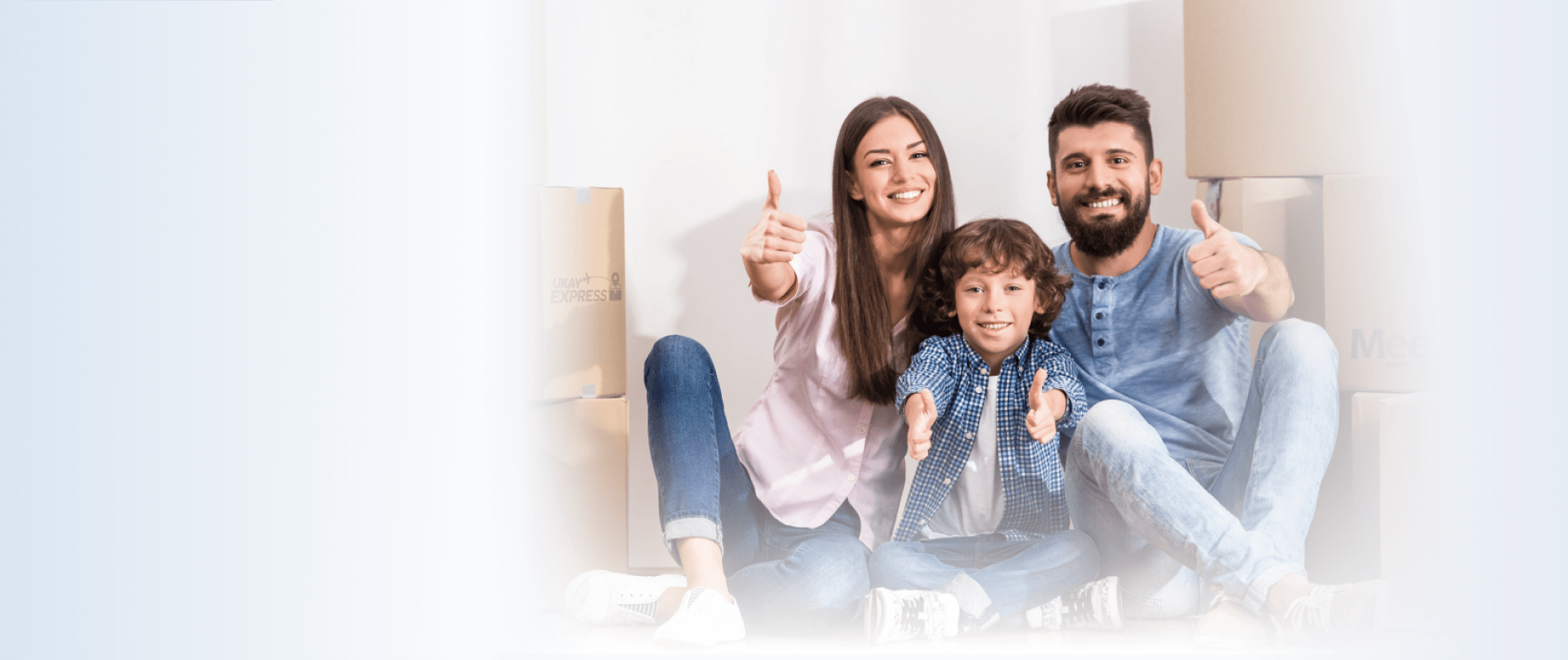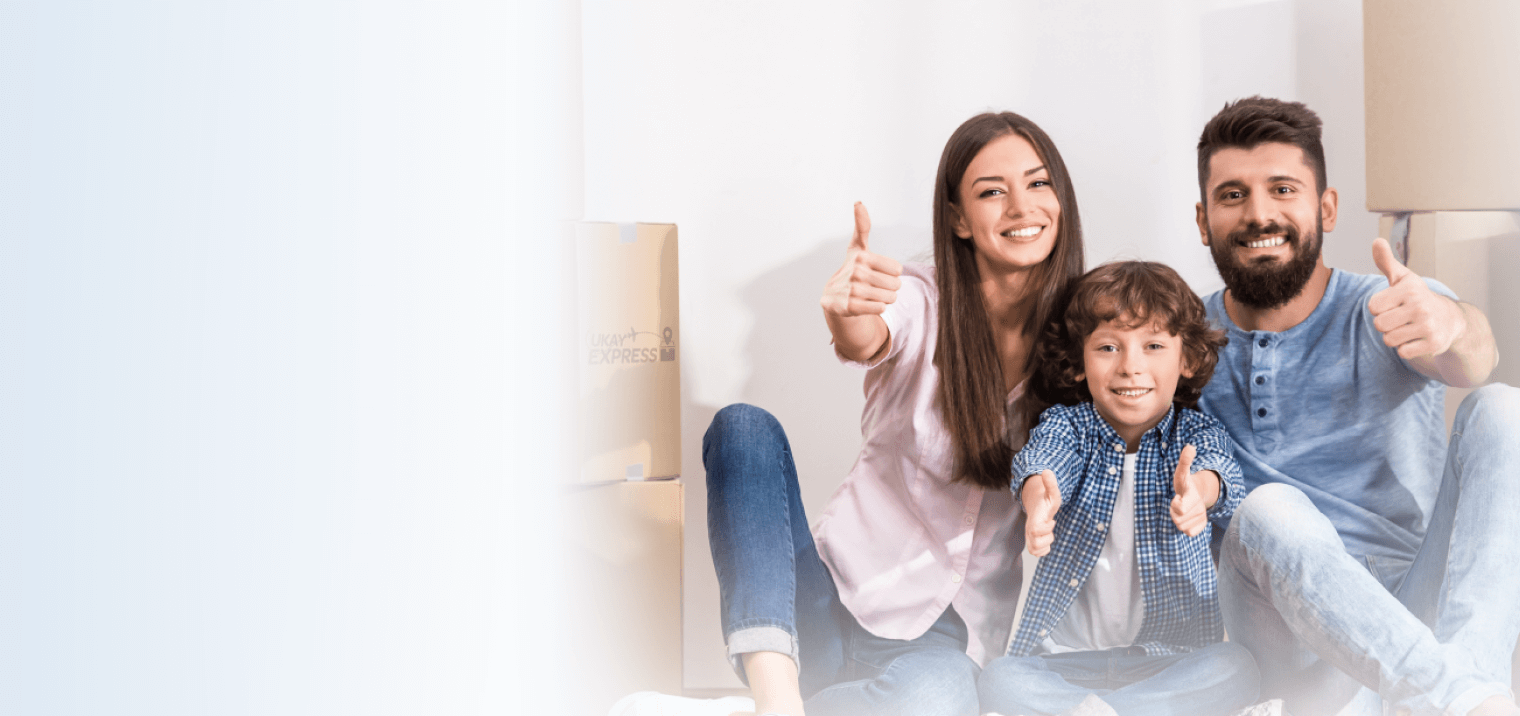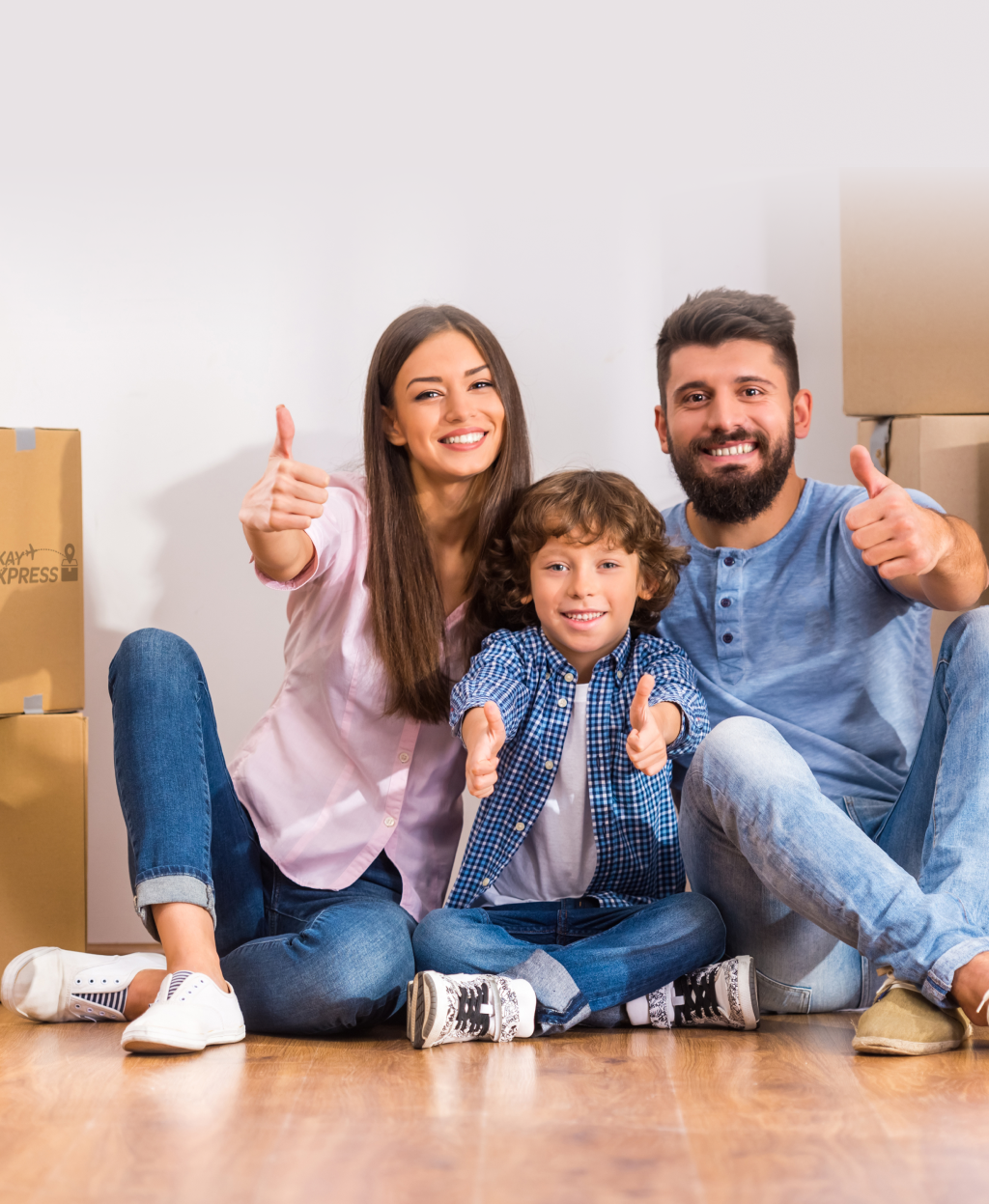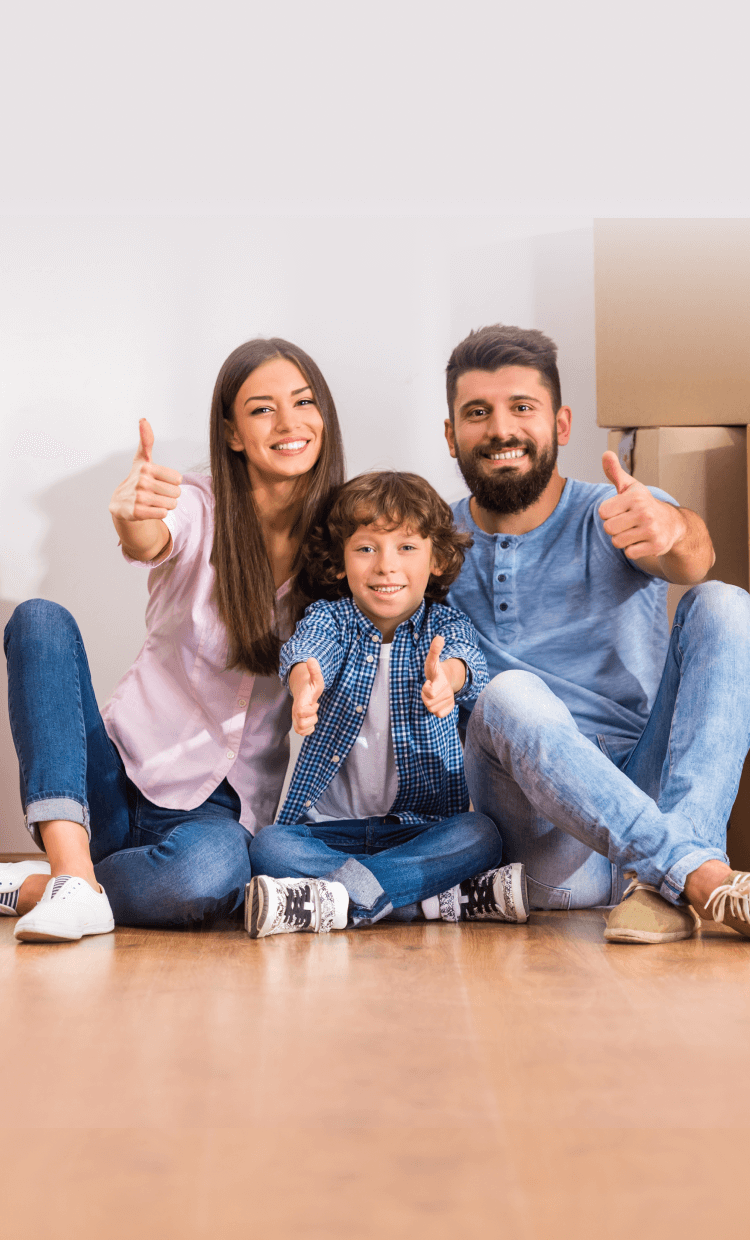 Easy
Our customers can send their parcels from the comfort of their home
Courier to Russia can be booked for a day and time convenient for you
With us, you can track your delivery 24/7
Safe
Over 7 years of experience in logistics
Assistance in compiling the accompanying documents
Provision of advice on large consignments for commercial purposes and for customers moving abroad.
Cheap
Lowest pricing on deliveries from Europe and UK to Russia, Ukraine and Belarus
Cost calculated by actual weight, not dimension
You pay only once the parcel reaches our warehouse
EXPRESS DELIVERY
UK logistics sector is mature, however, Russia, Ukraine, Belarus bound logistics are normally offered in short supply. These services are often restricted to the commercial sector due to customs controls, also weight and dimensions restrictions widely apply
With us, you can send a parcel to your relatives and friends in any part of the world hassle-free.
Russian and English-speaking customer support will help you with the process and provide the necessary advice.
We cooperate with private and commercial entities alike. We can assist in working with clients in Russia, Ukraine and the rest of Eastern Europe. Feel free to get in touch for inquiry.
Feedback from our clients